Blogs
Keep up to date with where we have been with our Selfie Mirror. Perthshire, Aberdeen and Inverness are areas that we travel to regularly with our selfie mirror.
June 2022
We were at the Aberdeen Altens hotel for the first time.
Norwood Hall Hotel in Aberdeen and Fingask Castle in Perth are bookings we have taken recently.
February 2020 -
Aberdeen Ardoe Hotel was the place to be if you wanted to use our Selfie Mirror.
January 2020 -
We were at the Aberdeen Mercure Caledonian Hotel. Everyone had a great time using our selfie mirror.
December 2019 -
Selfie Mirror Was out at another winter wedding at the Aberdeen Malmaison Hotel.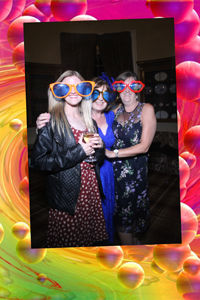 The Chester hotel in Aberdeen is a venue we have a selfie mirror at regularly.
We are providing our Selfie Mirror at many Perthshire wedding venues. We love all the old venues in Perthshire, they are full of so much charm and are surrounded by beautiful scenery.
November 2019 -
Norwood Hall hotel in Aberdeen was the venue for our Selfie Mirror. It was a pleasure supplying our selfie mirror at one of the best Aberdeen Wedding venues.