Blog
Keep up to date with where we have been with our Selfie Mirror.
February 2020 -
Aberdeen Ardoe Hotel was the place to be if you wanted to use our Selfie Mirror.
January 2020 -
We were at the Aberdeen Mercure Caledonian Hotel. Everyone had a great time using our selfie mirror.
December 2019 -
Selfie Mirror Was out at another winter wedding at the Aberdeen Malmaison Hotel.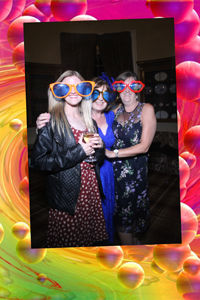 November 2019 -
Norwood Hall hotel in Aberdeen was the venue for our Selfie Mirror. It was a pleasure supplying our selfie mirror at one of the best Aberdeen Wedding venues.